Professional Bio
PNM Multifamily Program Incentives are designed specifically around multifamily properties with savings incentives available for income-qualified properties, in-unit, and common area upgrades. The PNM Multifamily Program offers properties an easy way to achieve energy efficiency savings.
Parent Member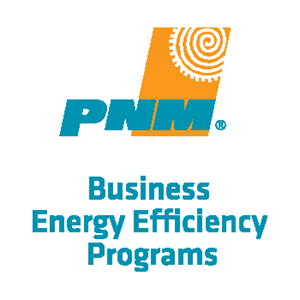 PNM Multifamily Energy Efficiency Program
320 Gold Avenue Southwest
Albuquerque, NM 87102
United States
(505) 938-9400
http://www.pnmenergyefficiency.com

Associate
---
Volunteer Work:
Head of Sponsorship and Fundraising for Duke City Roller Derby - Served 2 terms
Candidate Bio
Heather Blackhurst is the PNM Multifamily Energy Efficiency Program Administrator. Heather's energy efficiency experience and background in property management provide a unique combination of multifamily community knowledge and expertise that make her an invaluable member of the PNM Business Energy Efficiency Programs.
Areas of Expertise
Energy Efficiency Services, Property Management