Back to Associates
Parent Member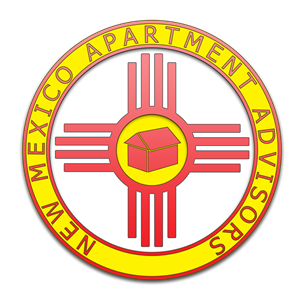 NM Apartment Advisors
1324 6th Street Northwest
Albuquerque, NM 87102
United States
(505) 440-8633
http://www.nmapt.com

Associate
---
Candidate Bio
Todd Clarke is a 2nd generation CCIM, a fourth generation native New Mexican and commercial Realtor. Prior to being Realtor of the year, Todd was co-founder of Commercial Association of Realtors in NM, and has been an international instructor for the CCIM institute opening up the eastern European and Chinese markets for commercial real estate education. In the last dozen years, he has taught over 4,000 students in 173 courses, a half dozen of which he has authored.

Todd authored the 320 page textbook on "Understanding NM's Property Tax System" and teaches the NM Real Estate Commission approved course.

For the last 22 years he has focused his brokerage efforts on apartments in the southwest and he has listed and sold over 10,000 units.

As a consultant, he has handled thousands of property tax protests, in excess of a billion dollars, winning 97% of his cases with an average reduction of 27%.

His consulting company has worked on projects like the Old Albuquerque High School Lofts and the all three phases of the ABQ Uptown lifestyle center as well as assignments across the country.

Todd also maintains a blog covering the latest trends in commercial real estate and technology as well as writing for the IREM magazine on technology issues. Todd has won dozens of awards including Realtor of the year, CCIM instructor of the year and he was recently inducted into IREM's Academy of Authors.

Finally, Todd's uncle, was one of the founding members of the Apartment Association of NM and he and his wife, Kahleetah, also own and manage their own apartment portfolio.