Back to Associates
Professional Bio
My name is Norman and I work for Window World in Albuquerque, Window World is the largest window and door replacement company in the US having 247 franchises. We have one of the top rated windows in the industry and have the number one priced quality window in the industry, we have won the JD Powers best customer satisfaction five years in a row nationally and have the good housekeeping seal approval. We are PNM trade partners and will be able to help you with energy-efficient rebates for multi housing units, the great news for you is that we sell a top rated window below the cost of the B-grade builders series windows when installed and below the national average. It is a proven fact that energy-efficient windows will pay for themselves within 7 to 10 years and could save thousands in energy bills monthly depending on size. I am available 24/7 to help work with bidding your projects. I can be contacted via email, norman@windowworldabq.com or call/text me at 760-693-3394.
Parent Member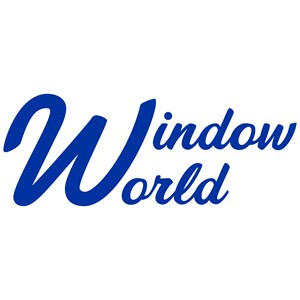 Window World of Albuquerque
2029 Candelaria NE
Albuquerque, NM 87107
United States
(760) 693-3394
http://www.windowworldinc.com

Associate
---
Education:
Diploma, 5 years
Doctoral laser research
Candidate Bio
My name is Norman Harty, I work for Window World of Albuquerque and am a window, door replacement expert, I have over 35 years experience in sales and I am excited to be part of the Albuquerque apartment association membership program. I look forward to helping you realizing that replacing windows and patio doors with energy star windows and doors that could save you thousands of dollars monthly in energy savings pending on size and will pay for them selves within 7 to 10 years along with Beautifying your neighborhood.