Board of Directors, Committees and Staff
Who we are.
Meet our dedicated Board of Directors, Committee Chairs, and Staff.
Board of Directors
The activities and affairs of the Apartment Association of New Mexico (AANM) shall be conducted, and all corporate powers shall be exercised, by or under the direction of the Board of Directors. (AANM Bylaws: Article IV, Section 1)
Committee Chairs
Our Committee Chairs are dedicated leaders who ensure that the proper decisions are made for AANM's events, education, and growth.
AANM Staff
Alan LaSeck
Executive Director
Apartment Association of New Mexico
(505)258-0404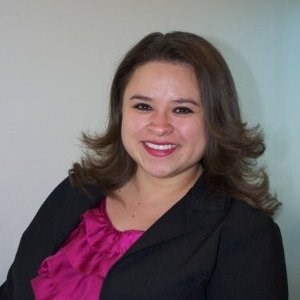 Katrina Soto
Programs Manager
Apartment Association of New Mexico
(505)822-1114
Jennifer Winters
Officer Manager
Apartment Association of New Mexico
(505)822-1114